| | |
| --- | --- |
| Posted on November 29, 2018 at 11:35 AM | |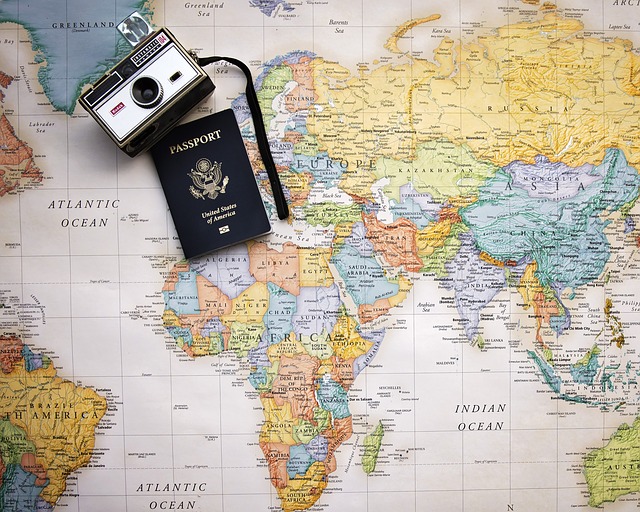 Have you been asked to get a California Apostille for your document that is going out of the country? Initially, when people hear the phrase apostille, they are confused because they are unfamiliar with the term.
An apostille is a state or federal authentication that allows the document to be sent from one country to another without any further intervention. While the apostille process may at first seem cumbersome, it is a much easier process than documents being to non-apostille countries.
The apostille process requires a document to be signed or notarized by an appointed government official, and the Secretary of State authenticates that signature, or if it's a federal document, the Department of State in Washington D.C.
According to the statement on apostilles, apostilles do not validate the contents of a document. It simply certifies the authenticity of the signing officer, their capacity and the identity of the seal or stamp on the document.
Apostilles are frequently required on powers of attorney, divorce decrees, and school records.
I provide a convenient mobile apostille service. My service includes the travel to you, document notarization, and the return delivery of your apostille. I cover Long Beach, the Southbay, and Orange County. I can be reached at 562-314-4319 by phone or text.