| | |
| --- | --- |
| Posted on January 2, 2019 at 3:15 PM | |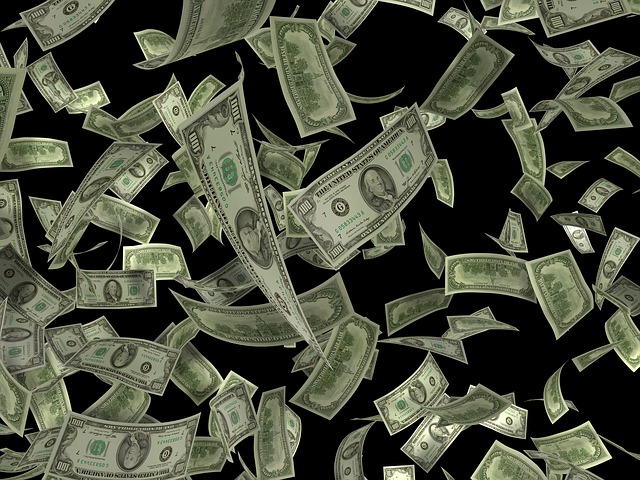 One of the best feelings in the world is finding money you didn't know you had. Whether it's on the street or in the pocket of an old pair of jeans, finding money feels like you have won the lottery.
Did you that you can quickly check online to see if there is any unclaimed money being held by the state in your name? Each state has a database that you can search. You can go directly to your state's website, or as I just discovered Credit Karma has an unclaimed money feature.
While finding money might seem like a fluke there is actually $40 billion sitting with state governments right now. The cash comes from uncashed paychecks, forgotten bank accounts, unclaimed refunds, and insurance payments that were never collected. After a company or financial institution loses touch, that cash is considered abandoned and is handed over to the state government until it's claimed.
Each state has its own rules about filing a claim online or by mail. If the money is over a certain amount, the state may require the claim form be notarized. Check your unclaimed money status today at https://creditkarma.com/unclaimed-money