| | |
| --- | --- |
| Posted on January 11, 2019 at 7:50 PM | |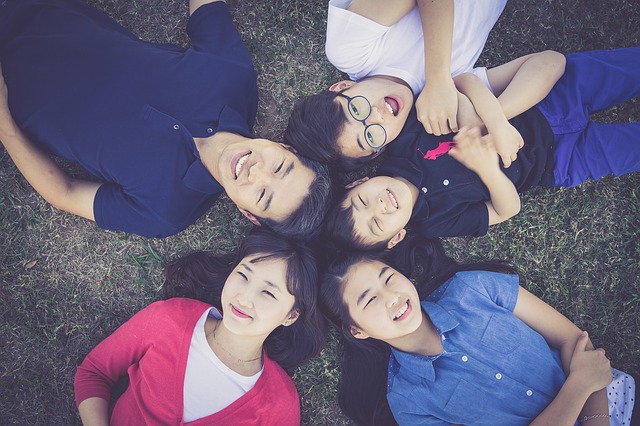 The new year brings a lot of excitement and expectation as to what is to come. Many people take this as an opportunity to set goals they want to accomplish in the coming months. One of those goals should be to review, or put in place, an estate plan.
In California alone, over a thousand new laws went into effect January 1st, 2019. Because some of those laws could affect your estate, it's essential to review and update your plan. Also, any major life event such as a marriage, divorce, moving to a new state, birth of a child, or the death of a loved one should trigger a review.
The primary purpose of an estate plan is to help you examine your financial needs and assets to make sure that your heirs are provided for in the best possible way in the event of your death. One benefit is that a trust can protect your heirs from the costly and complicated probate process. In California assets valued at over $150,000 are automatically sent to probate if there is no trust in place.
While an estate plan is made up of various financial documents, only a few require notarization. Those are a power of attorney, a medical directive, a trust, a certification of trust, a HIPPA release, and grant deeds if you're transferring property to the trust.
Estate plans are complicated legal documents, so often they are drawn up by an attorney or financial planner. But if you are knowledgeable it is also possible to do it yourself with forms purchased at an office supply store or online.