| | |
| --- | --- |
| Posted on February 23, 2020 at 10:00 AM | |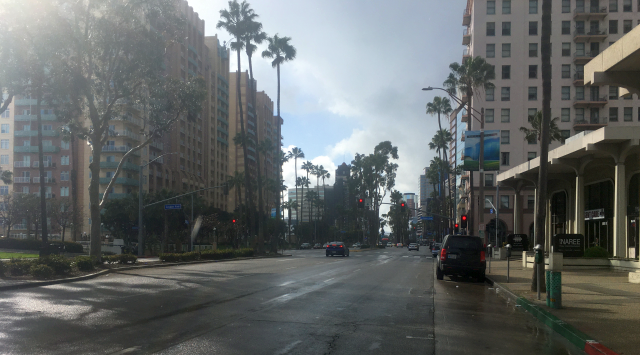 Downtown Long Beach, CA, (90802) loosely runs from Ocean Blvd to 7th. This part town is the most the touristy part of Long Beach with The Queen Mary, Shoreline Village, and The Aquarium of the Pacific all within the vicinity. Also, several annual events take place in the area, such as The Grand Prix and the Long Beach Jazz Festival.
The Downtown area is also the business hub of Long Beach with its highrise office buildings, City Hall, the Superior Court, and the police station. I always enjoy the hustle and bustle of this part of the city in comparison to the quieter sections of Long Beach.
As The Document Diva, I have provided notary and California Apostille services to the businesses and residents of Downtown Long Beach for 15 years. If you require the services of a mobile notary, please call or text LaShon at (562) 314-4319. You can also easily schedule an appointment online.
Long Beach zip code service area - 90713, 90731, 90740, 90755, 90802, 90803, 90804, 90805, 90806, 90807, 90808, 90810, 90813, 90814, 90815, 90822, 90831.