| | |
| --- | --- |
| Posted on October 2, 2014 at 5:05 PM | |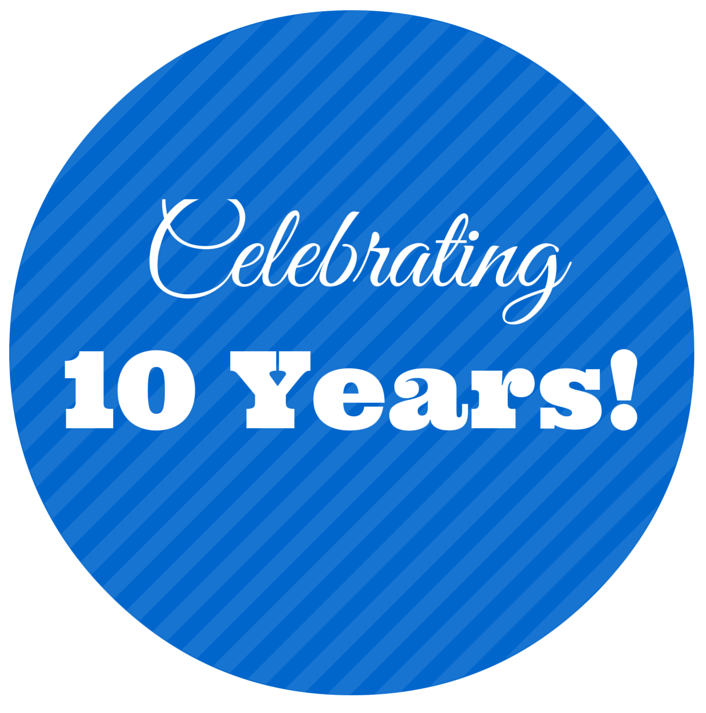 It really is amazing how fast time passes. I was not aware that I have now been serving as a California notary for 10 years until I started receiving notifications of congratulations from LinkedIn.
I decided to become a notary after I was injured on the job and subsequently laid off. From that moment on I was determined to never work full-time for anyone else again. At that time I acquired my tax preparer's, insurance, and notary license. I never would have imagined that being a notary would become my career.
Working as a notary has allowed me to meet hundreds of people and travel thousands of miles. It is never a dull day as each day brings its own unique set of experiences. It isn't always easy because the need for a notary cannot be predicated, and competition has increased over the years but I have stuck it out. I enjoy working with clients who value my services and like the convenience of a traveling notary so I look forward to continue my work as a mobile notary.
If you require the services of a traveling notary in Long Beach, Lakewood, Wilmington, Carson, or any other surrounding area please contact The Document Diva @ (562) 314-4319.