| | |
| --- | --- |
| Posted on November 14, 2018 at 2:55 AM | |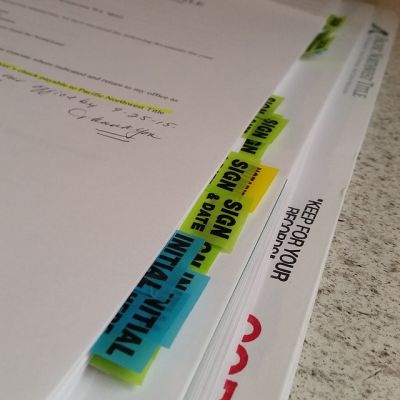 Even though I've been a mobile notary for over ten years, I still run across people who have never heard of the service. They know what a notary public is, but their interaction with one has been limited to walking into a bank with their document to have it notarized. Thankfully, I've been able to introduce many happy clients to my services.
A mobile notary is a notary that travels to meet with clients that need their documents notarized. Often when a client requires a traveling notary, they are unable to leave their location to find a notary, so it's much more convenient to have a notary travel to them. Because a trip is involved, there is a travel fee plus the $15 per notarization fee.
On a daily basis, I go to businesses, hospitals, convalescent homes, residences, coffee shops, or any other convenient location to assist clients with their essential documents. The most frequently notarized documents are powers of attorney, health care directives, and in the summer months parental permission to travel letters.
If you require a mobile notary in Long Beach, Lakewood, Paramount, Compton, Wilmington, Carson, or any other surrounding city, please give The Document Diva a call.