| | |
| --- | --- |
| Posted on November 28, 2018 at 3:20 PM | |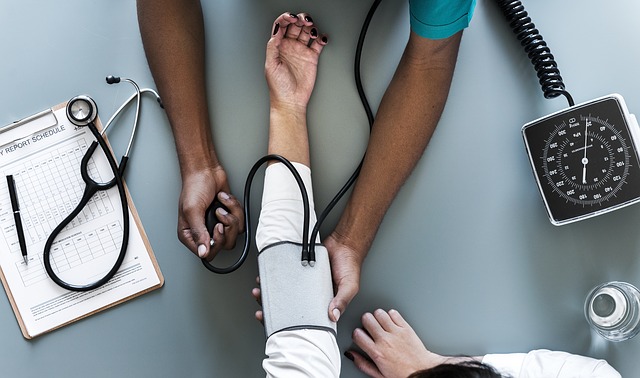 A power of attorney allows an agent appointed by the principal to sign on their behalf if they are unable to for some reason. The most common reason I come across is due to sickness.
Commonly I am called to hospitals or convalescent homes because a patient's sickness or injury has reached the point where they need someone to make financial or healthcare decisions for them.
Sometimes I am asked if witnesses are required to be present at the time of the signing. The short answer is no because in California the notary is the only independent witness needed. But if the document requires it and it's being used in another state then yes, witnesses are required.
The only requirement is that the witnesses cannot be mentioned in the document. They can even be relatives as long as they, once again, are not mentioned in the power of attorney.