| | |
| --- | --- |
| Posted on February 19, 2019 at 3:30 PM | |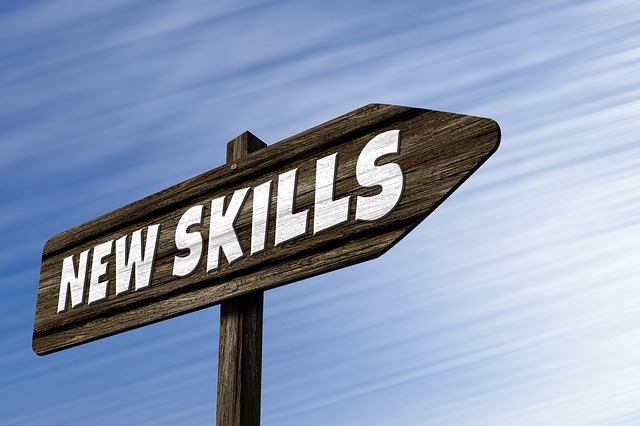 You took the notary class, studied for the test and passed the background check, so what's next? First of all, congratulations on becoming a notary! Passing the notary test is not always easy, so you're to be commended. You're now an official officer of the state. Who knew that one day people would pay you for your signature?!
I know when I first became a notary over ten years ago I was intimidated about performing my first notarization. There are countless documents to be notarized, it's impossible to know them all, and I didn't want to make a mistake. Thankfully, I received valuable training from another experienced notary.
With that said, I'm happy to announce my new notary coaching services. In an hour-long, one-on-one video training, I will walk you through notarizing the most commonly notarized documents. We will notarize a deed of trust, power of attorney, learn how to fill out your notary journal, discuss when to use a jurat or an acknowledgment, cover what is a copy certification by document custodian, certify a copy of a power of attorney, and much more!
The new notary coaching is the training for you if you are interested in learning how to notarize documents right the first time, are nervous about performing your first notarization, or you want to walk into your first notary appoint poised and confident.
Sign up today to take advantage of introductory pricing - http://bit.ly/notarycoach
For now, the new notary training is limited to California notaries. If you are interested and in a different state, please fill out this interest form - http://bit.ly/newnotarycontact